Blog
:
Teaching Japanese Students
Smile and The World Smiles with You…maybe
2021-02-08
by
ヘレン・プライス Helen Price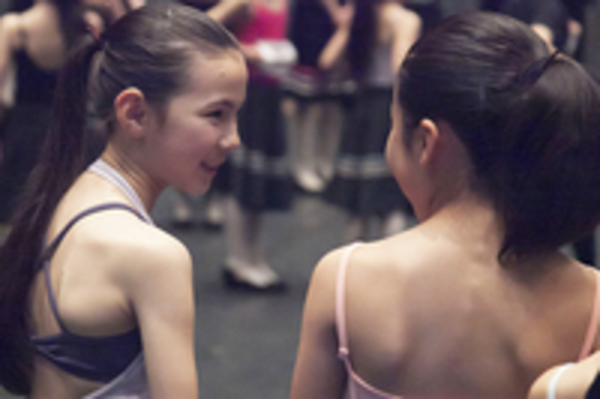 Some of the most interesting articles about culture and psychology that I have found are written by a company called Humintell not least because the company's director, David Matsumoto, has a particular interest in the differences between Japanese and American culture.

A recent blog was titled "The Cultural Significance of Smiling".

In it the author says, "Initially, it is important to note that Americans and Japanese, when alone, tend to display very similar expressions of disgust, anger, fear, and sadness. These have been shown to be universal expressions, after all. However, when others are present in the room many Japanese [...] smile despite being exposed to disgusting or sad imagery."

The article goes on to explain that for Japanese people stoicism and seriousness are signs of maturity and smiles are often used to hide underlying feelings.
So, the meanings of some smiles differ from culture to culture. When you interpret someone's smile it is very likely you will do so according to your own cultural norms. If the person smiling is from a different culture you might be getting the wrong message!

Here is another great Humintell blog about smiles:
"Not All Smiles Are The Same"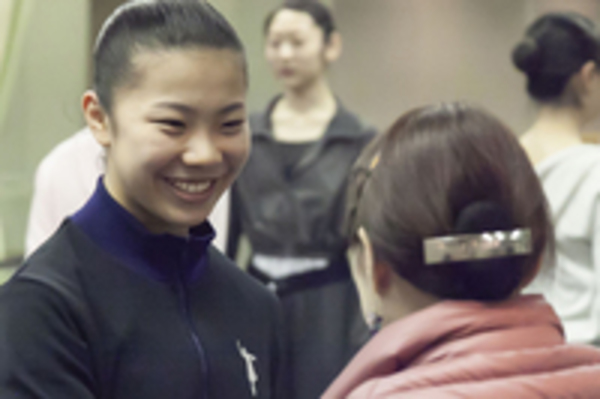 #ballet #ballettraining #culture #communication #smile #バレエ #バレエトレーニング #balletjapan