Blog
:
Teaching Japanese Students
Follow up to my blog: On Compliments & Corrections, and Being a Strict Ballet Teacher in Japan
2021-09-01
by
ヘレン・プライス Helen Price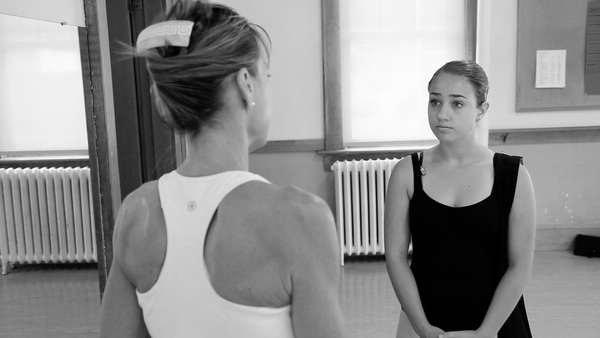 Over the past week I have been posting blogs on the ABP website. So far the blogs have been "re-postings" of ones I wrote for the Yokohama Ballet Intensive website, blogs that I feel are still relevant.
I was surprised (pleasantly!) by the response to one blog:
On Compliments & Corrections, and Being a Strict Ballet Teacher in Japan
Not only did people leave very interesting comments under the blog, I also had a few video calls to discuss further.
Here are a few of the comments:
I believe I shouldn't try to control my students with fear.
Research tells us that the brain does not learn when fear is present, period.
Sometimes, when a student comes from a very strict teacher […] then is with a new teacher that compliments, they relax and lose motivation [but] once they realize they need self motivation and self discipline they return to working with good results.
[When students] know that they are going to hear criticism as well as praise it leaves [their] minds more open for discussion.
Many of us are looking for more effective ways to guide and inspire our students.
For a start we need to rethink ballet class and let go of tradition when it no longer serves us well.
I am reading essays in a book edited and curated by Adesola Akinleye: "(Re:) Claiming Ballet", published in 2021 by Intellect. Some essays are relevant to this topic. One I highly recommend is "Ballet Aesthetics of Trauma, Development and Functionality" by Luc Vanier and Elizabeth Johnson.
Let's keep sharing our ideas.
#ballet #ballettraining #ballettechnique #balleteyefocus #バレエテクニック #バレエトレーニング #バレエジャパン #日本バレエ #balletjapan #strictballet