danceWord
Tell the world you are a dancer, and say it in English!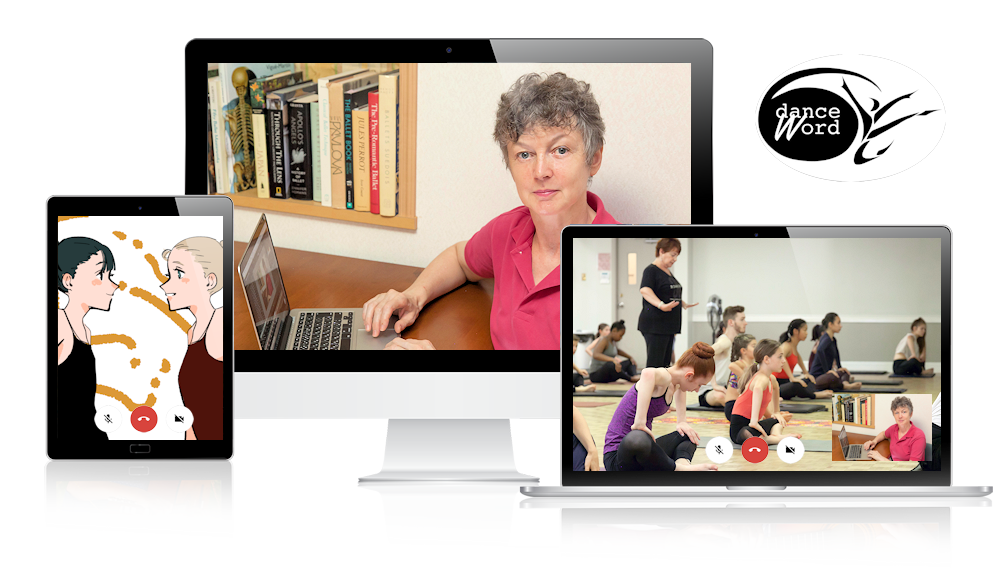 danceWord is an English course for Japanese dancers. If you are planning to study or perform overseas or simply want to be able to talk about dance in English this is the course for you!
danceWord builds on the knowledge of English that Japanese students have already attained in school. It presents vocabulary specific for dance studies, discusses concepts often encountered in a dance training program, and raises cultural issues commonly experienced when dancing and living abroad.